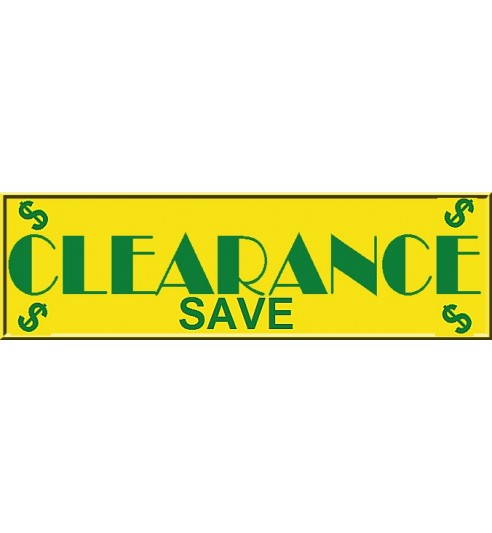 Clearance
There are  4  products.
Love a good bargain? You've come to the right place!  We offer items to keep your layout looking good.  But hurry, before they vanish! Our clearance items are always changing and you never know what you'll find.
Manufacturers
Suppliers
No products

$0.00 Shipping
$0.00 Total

Contact us

We are available Monday-Friday; 10am to 9pm USA - Eastern Time

Phone:1-570-651-3858

Click to Email Us!