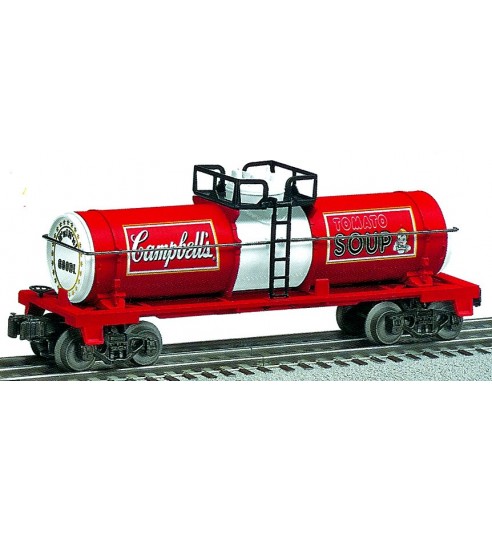 Tank Cars
There are  43  products.
Tank cars transport chemicals, syrups, petroleum and other liquid products. The most common are oil. Tank cars are an essential part of the freight car fleet.
Manufacturers
Suppliers
No products

$0.00 Shipping
$0.00 Total

Contact us

We are available Monday-Friday; 10am to 9pm USA - Eastern Time

Phone:1-570-651-3858

Click to Email Us!