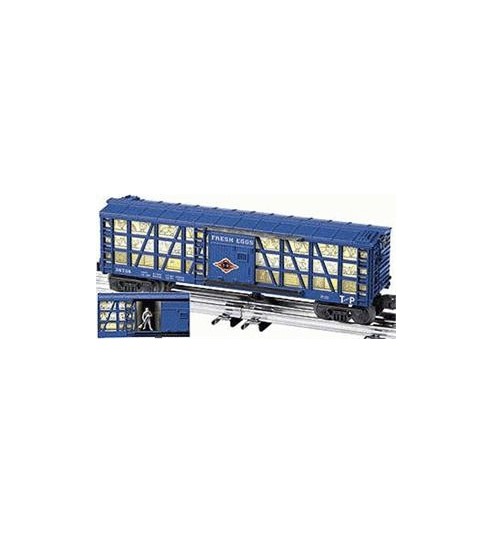 Stock Cars
There are  15  products.
Railroads have a long history with stock or cattle cars with the slat-sided boxcars that transported poultry, horses or heads of cattle off to the packing houses.
Manufacturers
Suppliers
No products

$0.00 Shipping
$0.00 Total

Contact us

We are available Monday-Friday; 10am to 9pm USA - Eastern Time

Phone:1-570-651-3858

Click to Email Us!