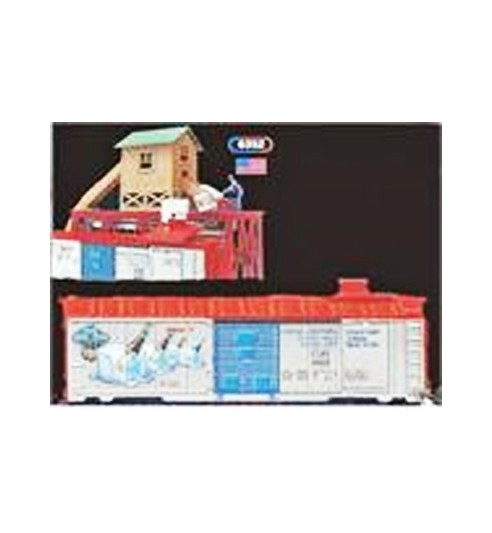 Operating Cars
There are  101  products.
Operating Cars are always among the most exciting, sometimes working in conjunction with their accessories, these cars unload logs, coal, cattle, horses, culverts and milk cans. Launched from these cars are helicopters, rockets and satellites. 
Manufacturers
Suppliers
No products

$0.00 Shipping
$0.00 Total

Contact us

We are available Monday-Friday; 10am to 9pm USA - Eastern Time

Phone:1-570-651-3858

Click to Email Us!