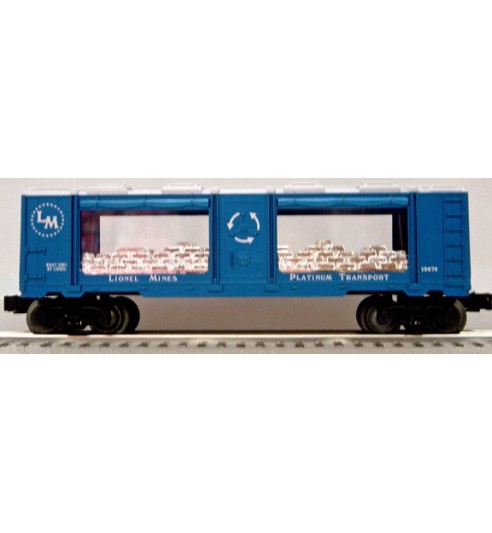 Mint Cars
There are  13  products.
Mint cars are highly imaginative freight cars created by Lionel, with Display windows of Fort Knox's bullion piles inside the car.
Manufacturers
Suppliers
No products

$0.00 Shipping
$0.00 Total

Contact us

We are available Monday-Friday; 10am to 9pm USA - Eastern Time

Phone:1-570-651-3858

Click to Email Us!