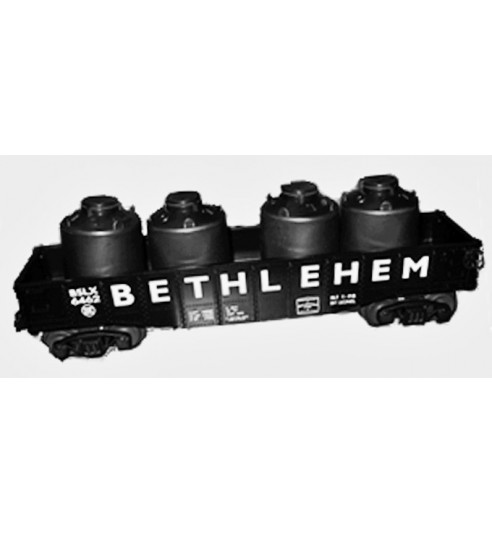 Gondola Cars
There are  22  products.
Gondola Cars are meant to be loaded and played with. Loads of scrap, parts, cars and other assorted junk to pick up and drop off around your R.R.
Manufacturers
Suppliers
No products

$0.00 Shipping
$0.00 Total

Contact us

We are available Monday-Friday; 10am to 9pm USA - Eastern Time

Phone:1-570-651-3858

Click to Email Us!