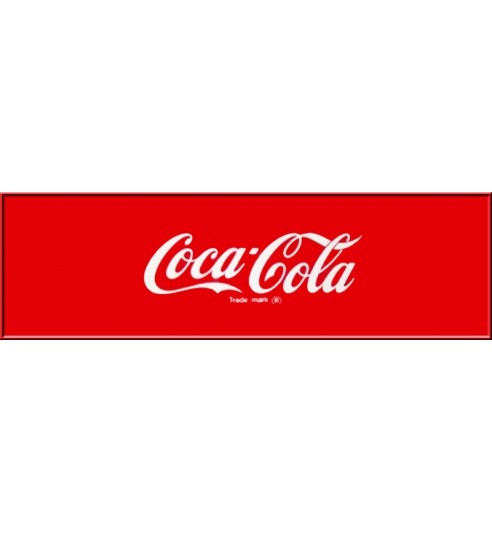 Brand Names
There are  109  products.
Brand is the "name, term, design, symbol, or any other feature that identifies one seller's product distinct from those of other sellers.
NESTLE,  NESQUIK,  UPS, COUNTRY TIME , COCA-COLA, COKE, SPRITE, DIET COKE, HERSHEY'S, NEIMAN MARCUS, ANHEUSER-BUSCH BUDWEISER BEER, LITTLE CAESARS PIZZA, WISK, LIONEL, KODAK, CRAYOLA, PITTSBURGH PAINTS, ALKA-SELTZER, GREEN GIANT, RICE KRISPIES, HORMEL, HEINZ, SWIFT, PILLSBURY, MAERSK, CAMPBELL SOUP , VAPOR RECORDS, COMET CLEANSER, PEPSI, OVALTINE and many more!
Manufacturers
Suppliers
No products

$0.00 Shipping
$0.00 Total

Contact us

We are available Monday-Friday; 10am to 9pm USA - Eastern Time

Phone:1-570-651-3858

Click to Email Us!