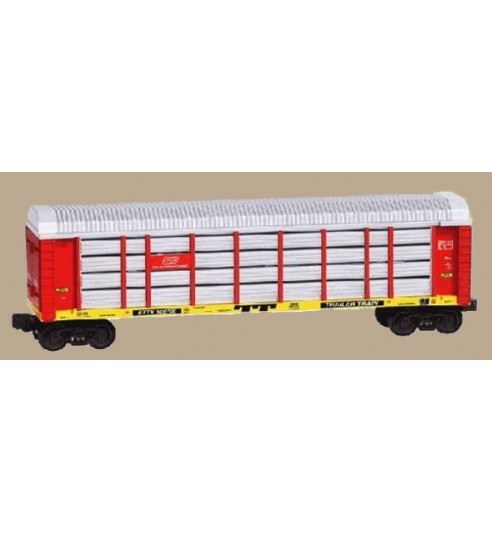 Automobile Carriers
There are  7  products.
Automobile Carrier is a popular freight car. Produced for over a decade, it is available in several variations, almost all of which are desireable and collectable.
Manufacturers
Suppliers
No products

$0.00 Shipping
$0.00 Total

Contact us

We are available Monday-Friday; 10am to 9pm USA - Eastern Time

Phone:1-570-651-3858

Click to Email Us!