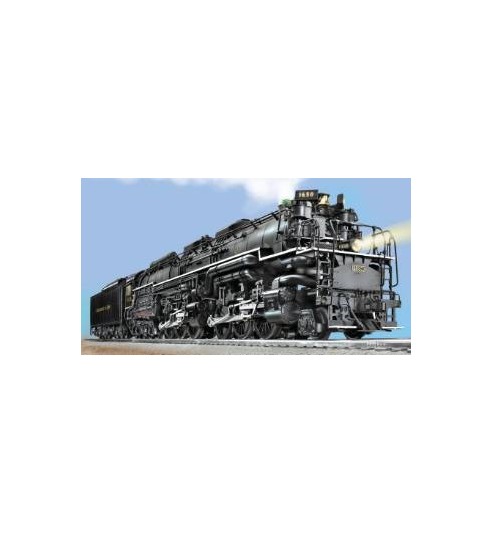 Steam Engines
There are  24  products.
Steam locomotives, are engineered to give you the most authentic operational realism. Equipped with puffing smoke, sounds, operating headlight and running lights.
Manufacturers
Suppliers
No products

$0.00 Shipping
$0.00 Total

Contact us

We are available Monday-Friday; 10am to 9pm USA - Eastern Time

Phone:1-570-651-3858

Click to Email Us!