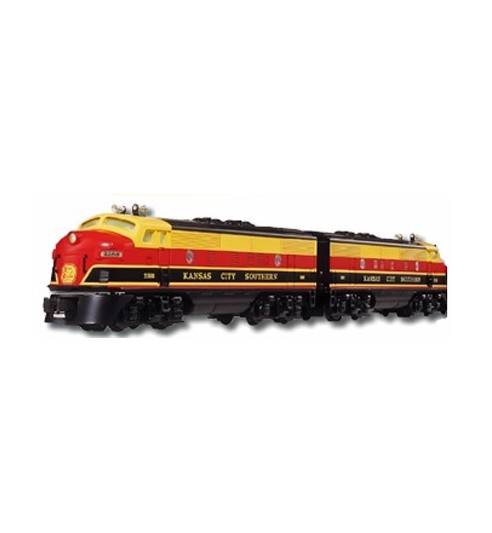 Diesel Locos
There are  26  products.
With smooth sides and the opportunity to display colorful graphics and logos, the popularity of diesels with sound system MultiHorn, Magne-Traction, Eight-Wheel drive, Operating headlight, interior illumination, and illuminated number boards dominated the world of Lionel.
Manufacturers
Suppliers
No products

$0.00 Shipping
$0.00 Total

Contact us

We are available Monday-Friday; 10am to 9pm USA - Eastern Time

Phone:1-570-651-3858

Click to Email Us!