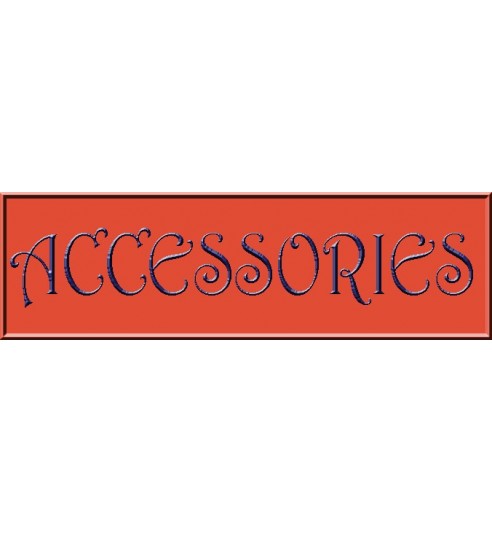 Accessories
There are  35  products.
Create your toy train setting or expand your Lionel layout with selections of model train accessories including tunnels, lamps, buildings, signs, people, and more!
Manufacturers
Suppliers
No products

$0.00 Shipping
$0.00 Total

Contact us

We are available Monday-Friday; 10am to 9pm USA - Eastern Time

Phone:1-570-651-3858

Click to Email Us!