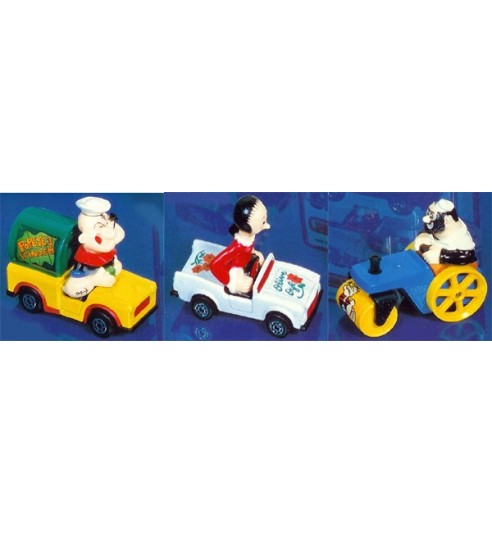 Matchbox
There are  16  products.
The Matchbox brand has become the most widely collected of all die-cast toy lines. Models expressly sought after by collectors are the Yesteryear models, POPEYE, BLUTO AND OLIVE OYL DIE-CAST CARS and the  WALT DISNEY series.
Manufacturers
Suppliers
No products

$0.00 Shipping
$0.00 Total

Contact us

We are available Monday-Friday; 10am to 9pm USA - Eastern Time

Phone:1-570-651-3858

Click to Email Us!