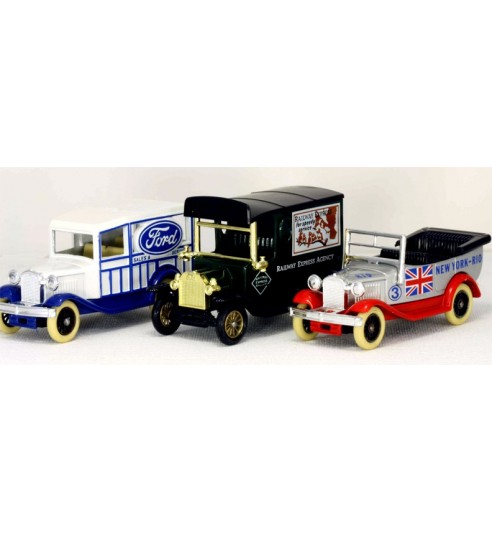 Lledo
There are  92  products.
Former Matchbox employee Jack Odell formed Lledo in 1982, the first models were released under the Days Gone name. We only sell the original early 80's DAYS GONE Brand. The promotional models were mostly produced in limited edition runs of 500 or 1000 models.
Manufacturers
Suppliers
No products

$0.00 Shipping
$0.00 Total

Contact us

We are available Monday-Friday; 10am to 9pm USA - Eastern Time

Phone:1-570-651-3858

Click to Email Us!