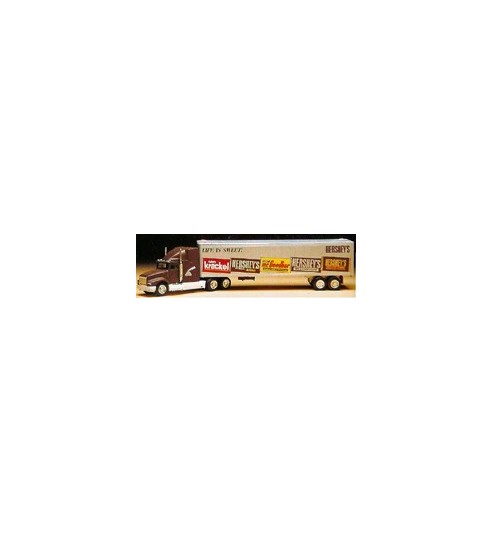 K-Line
There are  10  products.
K-Line Electric Trains is a brand name under which Chapel Hill, North Carolina-based MDK Inc. sold its products, K-Line was then acquired by Sanda Kan, a Chinese toy manufacturer that formerly acted as K-Line's subcontractor. Sanda Kan had licensed the use of the K-Line brand and intellectual property to Lionel.
Manufacturers
Suppliers
No products

$0.00 Shipping
$0.00 Total

Contact us

We are available Monday-Friday; 10am to 9pm USA - Eastern Time

Phone:1-570-651-3858

Click to Email Us!