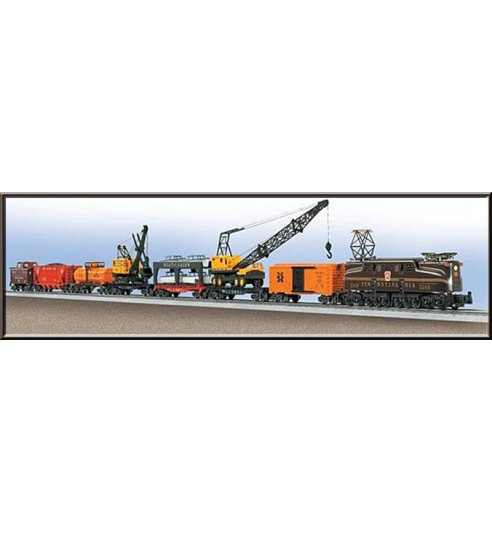 Train Sets
There are  52  products.
Model railroading has been a family tradition for generations, providing hours of fun and loads of enjoyment. The ready-to-run sets are affordable, made of the highest quality materials and we've got a lot to choose from. Traditional Lionel, O-Gauge, classics, and collectors like the Coca-Cola set, Hershey's Chocolate Set, Fallen Flags Series, Fire Rescue Set, Polar Express and many more.
Manufacturers
Suppliers
No products

$0.00 Shipping
$0.00 Total

Contact us

We are available Monday-Friday; 10am to 9pm USA - Eastern Time

Phone:1-570-651-3858

Click to Email Us!