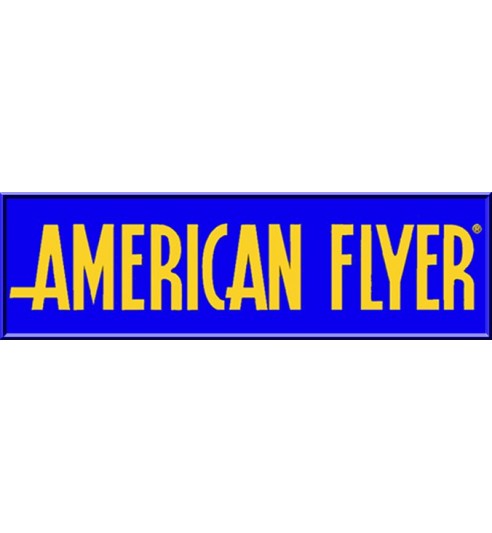 American Flyer
There are  27  products.
There's a reason why American Flyer trains were a national classic! Browse our great selection of S Gauge American Flyer products, including locomotives, hoppers, boxcars and passenger cars. From Traditional S Gauge products based on classic American Flyer designs to our top-of-the-line S Scale products with amazing detailing and scale. (Lionel re-introduced S gauge trains and accessories under the American Flyer name in 1979)
Manufacturers
Suppliers
No products

$0.00 Shipping
$0.00 Total

Contact us

We are available Monday-Friday; 10am to 9pm USA - Eastern Time

Phone:1-570-651-3858

Click to Email Us!