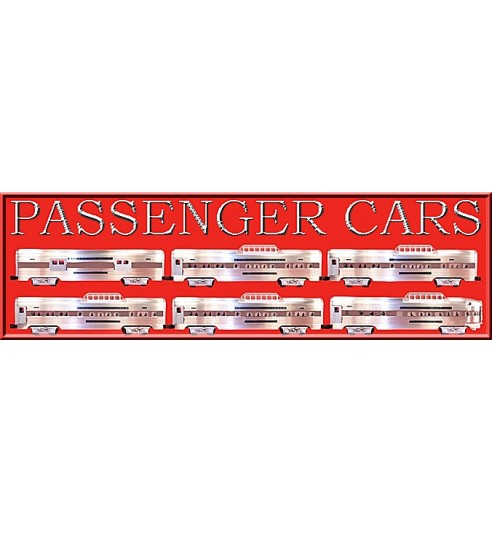 Passenger Cars
There are  38  products.
Premium decoration, real interiors with illumination, and highly detailed bodies. Baggage cars, lighted coach cars, dining cars and observation cars make these cars a great starting point for your passenger routes.
Manufacturers
Suppliers
No products

$0.00 Shipping
$0.00 Total

Contact us

We are available Monday-Friday; 10am to 9pm USA - Eastern Time

Phone:1-570-651-3858

Click to Email Us!