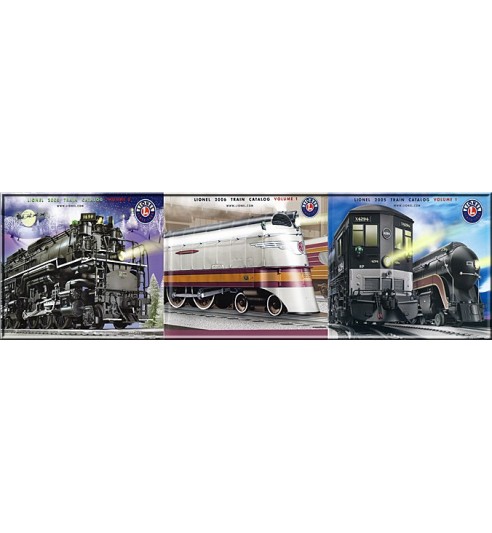 Lionel Trains Catalogs
There are  10  products.
Lionel Trains Catalogs are know as "Wish Books" very popular and collectable. All catalogs are in mint condition unless otherwise stated.
Manufacturers
Suppliers
No products

$0.00 Shipping
$0.00 Total

Contact us

We are available Monday-Friday; 10am to 9pm USA - Eastern Time

Phone:1-570-651-3858

Click to Email Us!